The Top 7 tourist destinations in Armenia
Discover the rich history, stunning scenery, and welcoming people of Armenia, a country that invites visitors from all over the world to come and explore. Armenia provides a captivating mix of old traditions and contemporary charm if you're looking for a truly distinctive vacation experience. In addition, Armenia holiday packages from Dubai are easily accessible from Dubai, fulfilling your travel ambitions for everyone in Dubai desiring to discover this hidden treasure. We'll give you an engrossing tour of Armenia's top 7 tourist attractions in this blog, ones you won't want to miss. Prepare to be mesmerised by the beauty of this amazing nation and learn why Armenia is a must-visit location for your upcoming vacation.
Some of The Top 7 tourist destinations in Armenia are as follows
1. Yerevan: Armenia's Heart City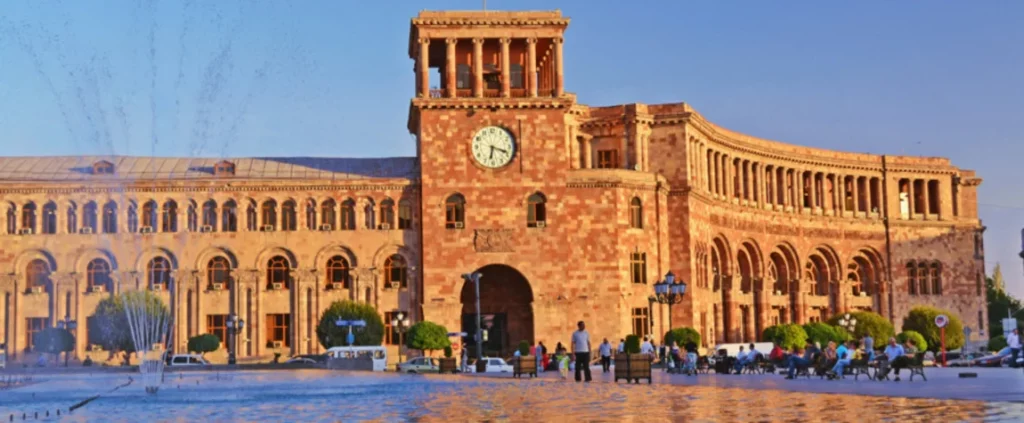 The dynamic capital of Armenia, Yerevan, is the ideal place to begin your journey. This city offers the ideal fusion of modern and old, with plenty of museums to visit, delicious food to savour, and a vibrant atmosphere. Republic Square, the famous Cascade Complex, and the Matenadaran Manuscript Museum are must-see sights.
2. Geghard Monastery: A Wonderful Cave
Famous for its rock-cut architecture, Geghard Monastery is a UNESCO World Heritage Site tucked away in the Azat River Gorge. The complex is a singular and spiritually significant location, with chapels, graves, and churches built into the mountainside.
3. Lake Sevan – The Pearl of Armenia
Known as the "Jewel of Armenia," Lake Sevan is one of the world's largest freshwater lakes situated at a high altitude. There are lots of options for fishing, lakeside relaxation, and water sports in this peaceful location. For amazing vistas, make sure to visit Sevanavank Monastery.
4. Garni Temple: A Historic Find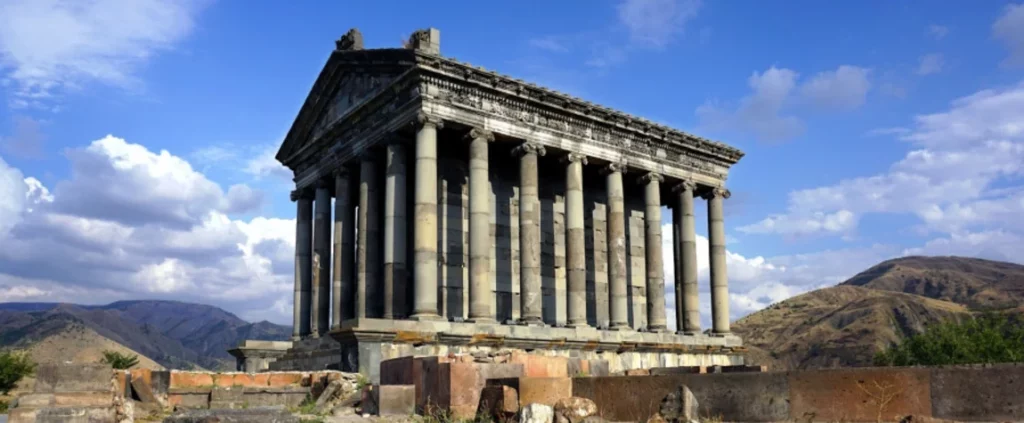 Situated in Garni village, the Garni Temple is a Pagan temple and stronghold. Dedicated to the sun god Mihr, it is a unique example of pre-Christian Armenian architecture. The temple is a must-see location because of its lovely location against the backdrop of the Azat River Gorge.
5. Noravank: The Beautiful Monastic Land
Noravank Monastery is a unique religious complex situated in the Amaghu Valley, renowned for its stunning red rock formations and historic monasteries. The Surb Astvatsatsin Church is a noteworthy landmark, and the surrounding landscape is ideal for hiking and taking pictures.
6. Tatev Monastery: A Place of Spiritual Safety
One of the most important religious and historical monuments in Armenia is the Tatev Monastery, which is situated on the brink of a deep canyon. The "Wings of Tatev," the longest reversible cable car in the world, offers an exhilarating ride with expansive vistas as you approach Tatev.
7. Dilijan: The Verdant Sanctuary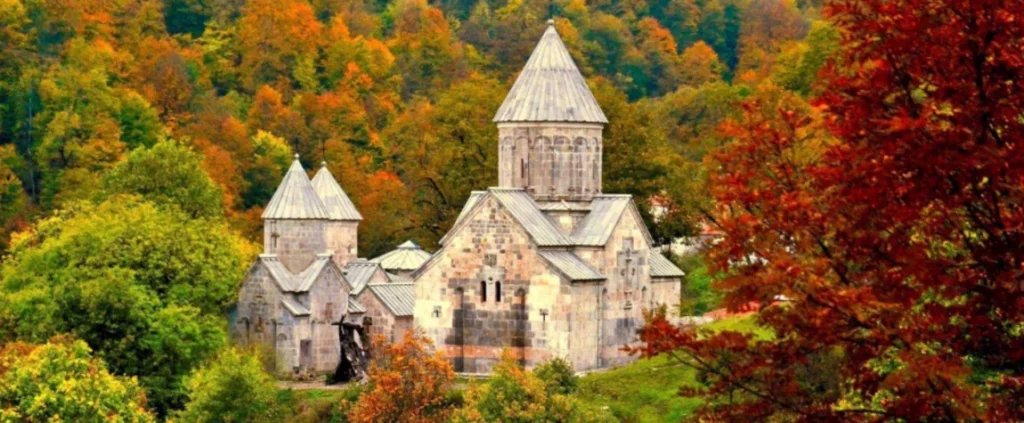 Often called the "Little Switzerland" of Armenia, Dilijan lies tucked away in the middle of the country's woodlands. The town is well-known for its spa resorts, old buildings, and gorgeous scenery. Hiking paths like the Parz Lich Trail provide an opportunity to discover the area's natural splendour.
Conclusion
Armenia is a must-visit location because of its attractive combination of natural beauty, historical history, and friendly hospitality. Your trip to the top 7 tourist attractions in this captivating country is made easy with Armenia holiday packages from Dubai. Armenia offers unique experiences, whether you're exploring the vibrant streets of Yerevan, taking in the historic treasures of Garni Temple and Geghard Monastery, or seeking peace by Lake Sevan. Take in the breathtaking scenery, friendly locals, and many cultural offerings to make lifelong memories. Get your holiday package to Armenia from Dubai and start an experience that will make you deeply appreciate the history and natural beauty of this extraordinary country.