The top 7 eco-friendly places to visit in Abu Dhabi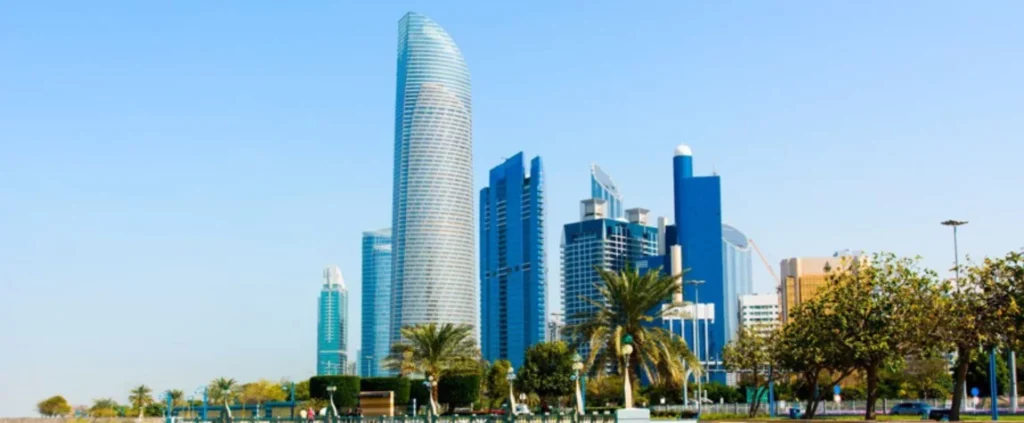 The gem of the United Arab Emirates, Abu Dhabi offers an array of architectural wonders and rich cultural diversity in a city where tradition and modernity live peacefully. Abu Dhabi is known for its luxurious towers and ancient sites, but it has also made great progress in promoting green travel. In a time when taking care of the environment is essential, the city has welcomed visitors looking for eco-friendly, sustainable, and ecological experiences. You will learn about a fascinating combination of sustainability and heritage on your Abu Dhabi city tour.
Here are The top 7 eco-friendly places to visit in Abu Dhabi
1. Masdar City
Sustainability Hub: Sometimes people call Masdar City the first sustainable city of a whole world. The use of state-of-the-art technologies, such as a solar park and nature cooling of streets, characterizes it.
Public Transportation: The city advocates for electrical and self-driven cars thereby minimizing carbon emissions and congestions.
Waste Management: In this regard, Masdar city has introduced an advanced solid waste management system that comprises of recycling bins, compost facilities, and the waste-to-energy units.
2. Al Jubail Mangrove Park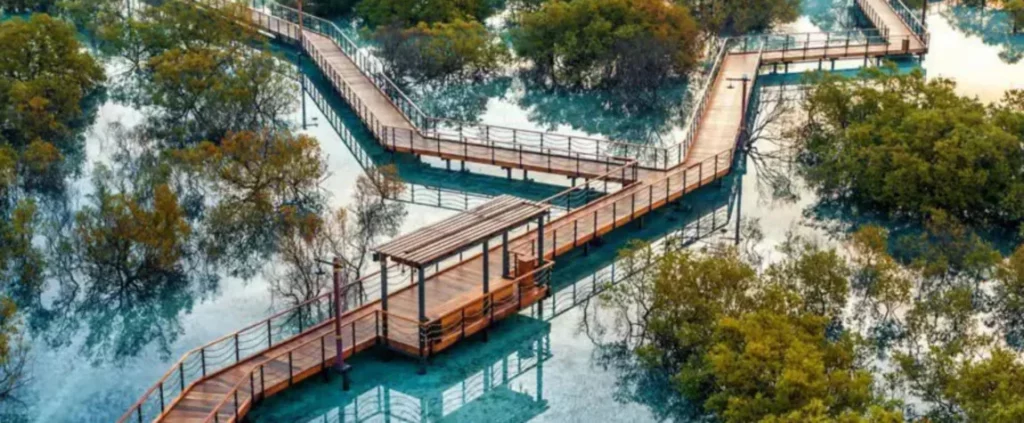 Ecosystem Preservation: The Khalifa Park serves as an illustration of the effort made to preserve and revive the important mangroves of Abu Dhabi. Boardwalks protect these delicate mangroves and allow tourists navigate safely through them.
Educational Opportunities: It is here that one has a chance to learn how crucial mangrove are in carbon sequestering and how varied the animals that dwell within such place are.
3. The Sustainable City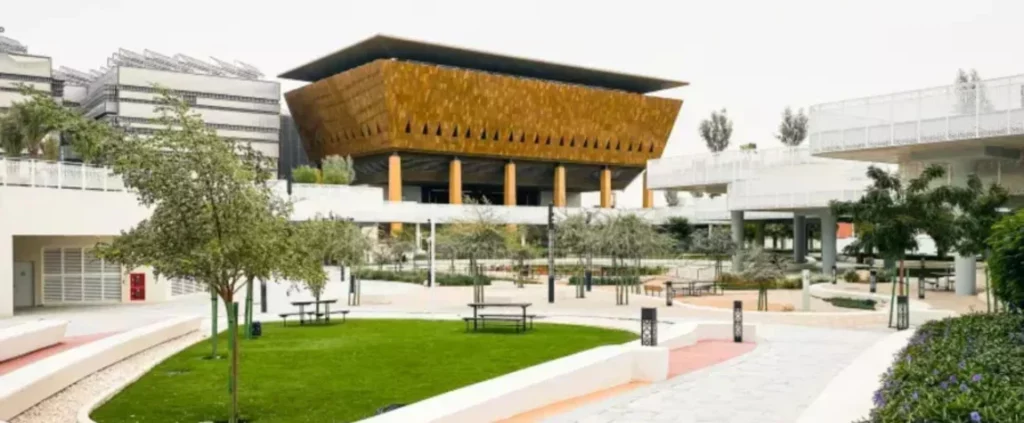 Renewable Energy: Renewables such as solar panels, wind turbines are used in the Sustainable City producing little carbon dioxide and thus emissions.
Zero-Waste Lifestyle: People within this region should be encouraged to cut down on wastage while recycling. The city has tight recycling laws and encourages composting.
Green Transportation: Electric cars pollute much less, decreasing the reliance of the city on harmful petrochemical substances.
4. Eco-Desert Safari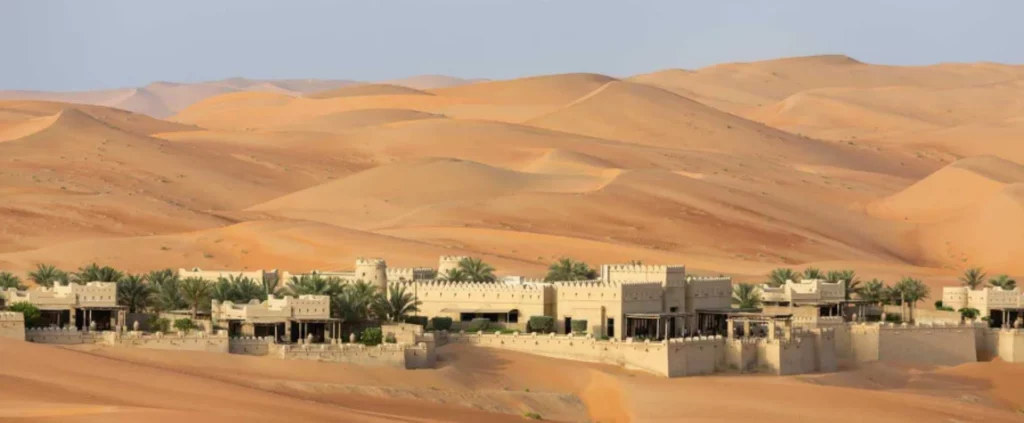 Reduced Carbon Footprint: Eco friendly vehicles and practices form the basis of these safaris so as not to disturb the desert environment.
Responsible Tourism: Desert guides frequently give data on desert ecosystem, local culture, and worth of keeping the desert.
5. Sheikh Zayed Desert Learning Centre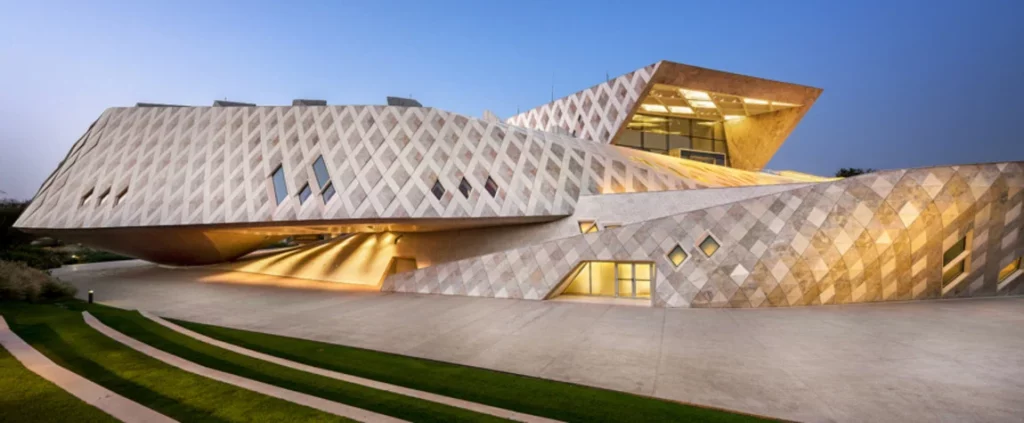 Educational Center: The center provides visitors with insights into desert plant life and animal life as well as what is being done on this front to conserve resources in the area.
Interactive Exhibits: Desert visitors have an opportunity to view interesting exhibits explaining the desert conservation relevance as well as sustainable methods for living in it.
6. Park for Arabian Wildlife
Conservation of animals: The Park is essential to the preservation of native Arabian animals, including gazelles and Arabian oryx.
Restoration of Habitat: In order to allow animals to roam freely in a safe environment, efforts are made to restore natural habitats.
Educational Programmes: Guests can discover the distinctive species of the area as well as the park's conservation efforts.
7. Reserve for Al Wathba Wetland
A Birdwatcher's Paradise: With so many different bird species moving through the wetlands, the reserve is a birdwatcher's paradise.
Conservation of Biodiversity: It provides a haven for numerous vulnerable and endangered species, and measures are taken to safeguard their natural environments.
Facilities for Education: The significance of wetlands, the variety of ecosystems they sustain, and their part in protecting biodiversity are all available to visitors.
Conclusion
Eco-aware tourists can enjoy a wide variety of eco-friendly attractions in Abu Dhabi. These locations encourage ethical tourism, healthy living, and environmental preservation in addition to offering a unique and meaningful experience. By coming to these locations, you can help preserve Abu Dhabi's natural beauty while also learning about the region's continuous initiatives to guarantee a brighter and healthier future.