The top 6 most beautiful mosques to visit in the Spain
Travelling from Dubai to Spain offers an amazing mix of cultures, history, and scenery. Spain is well-known for its historic churches, but it also has gorgeous mosques that are witnesses to its rich Islamic past. These mosques are a lesser-known gem. This blog walks you through the top six mosques to see when on a Spain holiday packages from Dubai. It offers details into the mosques' historical significance and architectural beauty, giving you a better appreciation of the country's rich cultural diversity.
These are the top 6 most exquisite mosques in Spain that you should see
1. Mezquita-Catedral de Cordoba
The cathedral–mosque is a magnificent feat of architecture. Under Moorish rule, it was built as a mosque in the 8th century. It underwent a few renovations and expansion over time. A notable feature of this hotel is 'the forest' of 856 colums, double tiered red and white arcs. Mosque-cathedral as a symbol of Spanish cultural integration.
2. Real Alcazar of Seville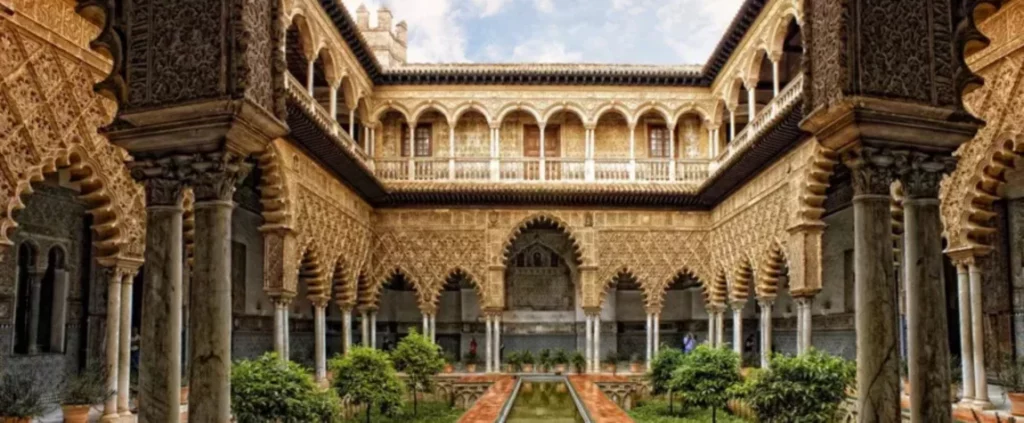 One of the little-known gems of Sevilla is the Almohad Mosque within the Real Alcazar. The intricate Moorish architectural was seen in the construction of the building which began in the 12th century. However, it later became a chapel during the Christian Reconquista. You must not forget to visit the peace gardens around the palace, while touring the entire complex.
3. Mezquita de Almonaster la Real
Small treasure hidden between hills is the Mosque of Huelva. This one is preserved as an early 10th century almohadean building. Situated just within nature itself and near ruins of an old castle, this place is sure to cast a spell over you that will take your mind back in time.
4. Mezquita de Alhambra
This mosque is located in the ancient Alhambra fortress in the city of Granada. The intricate stucco work and the quiet courtyard in the mosque will amaze you as you roam around Alhambra. This demonstrates that at one time the Islamic and Christian influenced the area.
5. Ibiza Town Mosque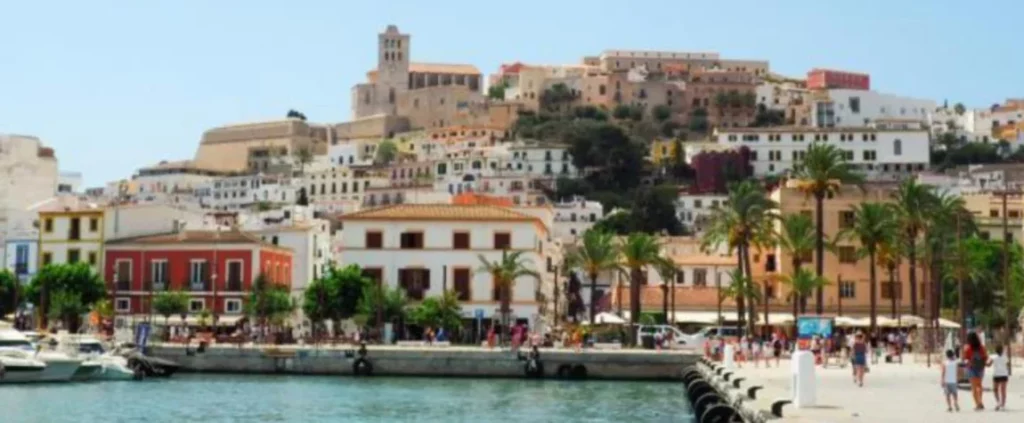 Amidst the hustle and bustle of Ibiza town lies a little mosque with a sparkling white façade. Ibiza is known for lively nightlife and vibrant beaches, this mosque however provides some cool relief. It is a calm place for contemplation and worship.
6. Omar Ibn Hafsun Mosque
This mosque, which is a component of the Bobastro historic monument, is situated in the rocky hills close to Malaga. It's a wonderful artefact from Andalusian history dating back to the ninth century, carved into the rock. You are welcome to tour the cave homes and take in expansive views of the surroundings while you are there.
Your Spain vacation package from Dubai promises to take you on an adventure and cultural learning of these magnificent mosques. each with an individual story to tell. These architectural treasures serve as a reminder of Spain's rich cultural past and the interaction of various civilizations over the ages. Including these wonderful mosques into your trip plan will enhance your experience and provide you a greater understanding of the rich Islamic legacy that fascinating European location. Therefore, keep in mind that Spain's beauty goes well beyond its well-known sites and offers an extensive array of history and culture that will forever impact your travels.