8 wonderful activities in Dubai in the month of September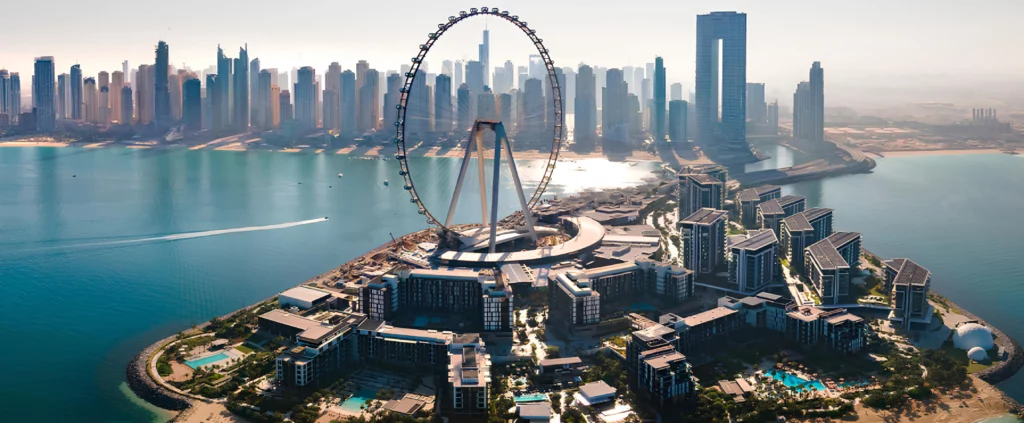 Dubai, the UAE's bustling metropolis, continues to enchant visitors with its modernism, elegance, and cultural diversity. Dubai is a year-round destination, but September is exceptional. September in Dubai is a great time to visit the city and enjoy its attractions as summer cools. September in Dubai offers a variety of fun activities for all interests, from cultural events to outdoor excursions. This post covers 8 September wonderful activities in Dubai.
8 wonderful activities in Dubai in the month of September
1. Dubai International Film Festival:
Celebration of Cinema Dubai's cultural highlight, the Dubai International Film Festival, returns in September. Filmgoers may watch worldwide and regional films and talk to filmmakers, actors, and industry experts. This festival celebrates filmmaking and movies in a dynamic and multicultural atmosphere.
2. Visit Dubai Opera: Cultural Extravaganza
The Dubai Opera is an architectural masterpiece and a cultural centre that presents opera, ballet, concerts, and plays. September at the Dubai Opera features exciting shows for all creative interests. Attending a show at this world-class theatre delivers culture and entertainment in a magnificent environment.
3. Yoga Outside: Peace in the City
In warmer weather, Dubai's outdoor yoga classes are a popular way to relax. Parks and beachfronts feature yoga classes with magnificent views. These sessions offer a peaceful respite from the city, encouraging relaxation and well-being for all yogis.
4. Water Sports on the Beach: Adventure in Arabian Gulf
September's warmer weather is ideal for beachside water activities on Dubai's beautiful shoreline. From jet skiing and paddleboarding to kayaking and parasailing, the possibilities are unlimited. The Arabian Gulf's clear seas and moderate waves provide aquatic activities for adrenaline junkies and relaxation seekers.
5. Dubai Food Festival: Delicious Food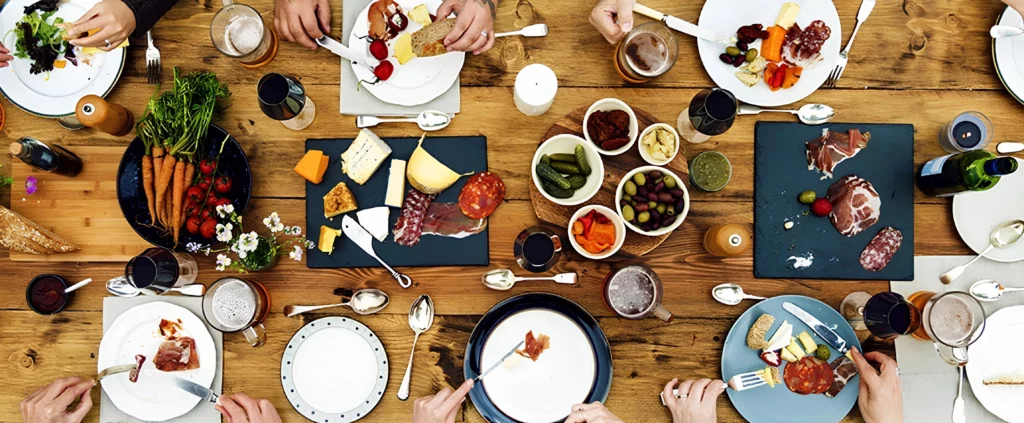 Dubai's annual Food Festival showcases its colourful cuisine. The festival is usually in February, although its festivities extend throughout the year, including September. Food trucks, pop-up markets, special dining events, and seminars await foodies. The Dubai Food Festival offers a world of flavours and culinary inventiveness.
6. Creek Dhow Cruise: History Tour
A dhow sail on Dubai Creek reveals the city's history. As you cruise the river, you'll see Dubai's historic and modern neighbourhoods. The pleasant breeze and peaceful ambiance make a typical wooden dhow supper a beautiful combination of culture, leisure, and gastronomy.
7. Desert Retreats: Discover Its Charms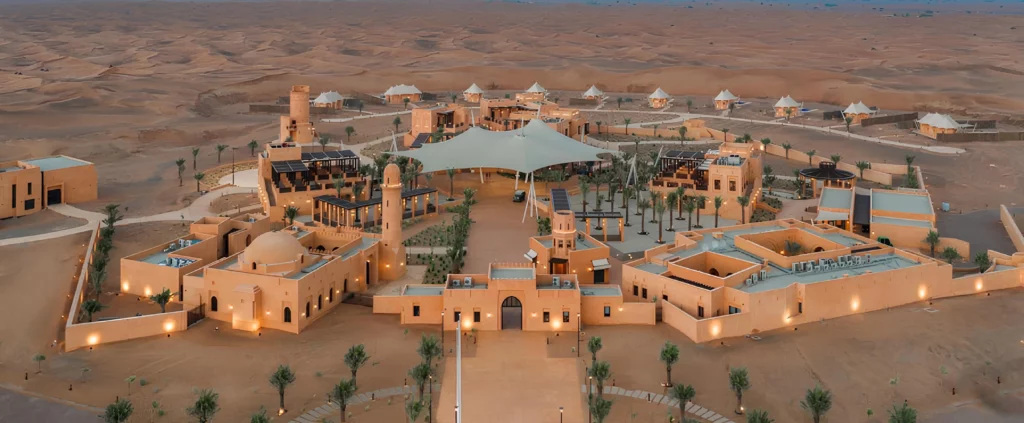 As the weather warms, desert retreats become enticing to urbanites. September is a great month to explore Dubai's deserts by camel, sandboarding, and stargazing. Sleeping in a Bedouin tent beneath the desert stars is peaceful and wonderful.
8. Dubai Mall: Retail Therapy and Entertainment
Dubai's world-famous retail scene is also open in September. The world's largest retail and entertainment mall, Dubai Mall, has premium brands, boutique stores, and entertainment. retail and visiting the Dubai Aquarium and Underwater Zoo, the Dubai Mall offers a complete retail and entertainment experience.
Conclusion:
Dubai city tours in September provide a variety of thrilling and different activities. These 8 great activities showcase the city's cultural vibrancy, natural beauty, and modern entertainment when the weather improves. September in Dubai has something for everyone, from celebrating filmmaking at the Dubai International Film Festival to watching captivating performances at the Dubai Opera, from practising yoga in peaceful settings to enjoying beachfront water sports on the Arabian Gulf.
The Dubai Food Festival lets you sample the city's cuisine, while a dhow ride on Dubai Creek takes you through history while eating a traditional supper. Desert resorts provide a peaceful escape into nature for adventurers. As you wind down, the Dubai Mall's retail therapy and interior attractions are excellent for relaxation and entertainment.
These activities demonstrate Dubai's dedication to provide a variety of experiences for all tourists as part of a city tour. September in Dubai offers amazement, excitement, and luxury for cultural, thrill-seekers, nature lovers, and foodies. These fun activities will make your Dubai city trip full of exploration, relaxation, and great experiences.