Top Free Activities and Attractions in the UAE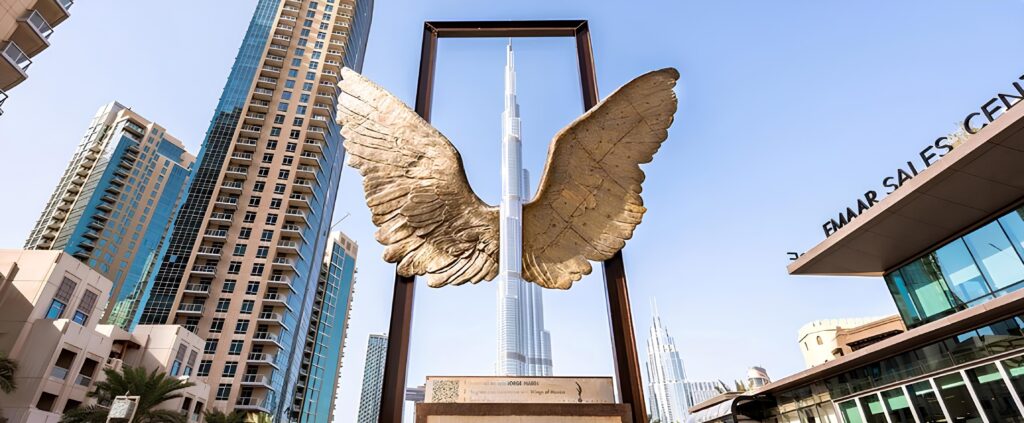 The UAE, a country of luxury and cutting-edge technology, is a popular tourist destination due to its elegance and charm. The UAE is known for its expensive hotels, shopping, and experiences, but it also has many free activities and attractions that let visitors experience its beauty, culture, and history without spending much. The UAE has something for every traveller, from busy cities to peaceful nature. This guide covers the best free UAE attractions. Let us help you have unforgettable experiences while learning about the country's rich history and culture.
Top Free Activities and Attractions in the UAE
1. The Dubai Fountain and Burj Khalifa:
Downtown Dubai's famous Dubai Fountain is in the background of the world's tallest building. The Dubai Fountain water and light show is stunning. The nightly music-timed performances show how grand and creative the city is.
2. Jumeirah Corniche Beaches: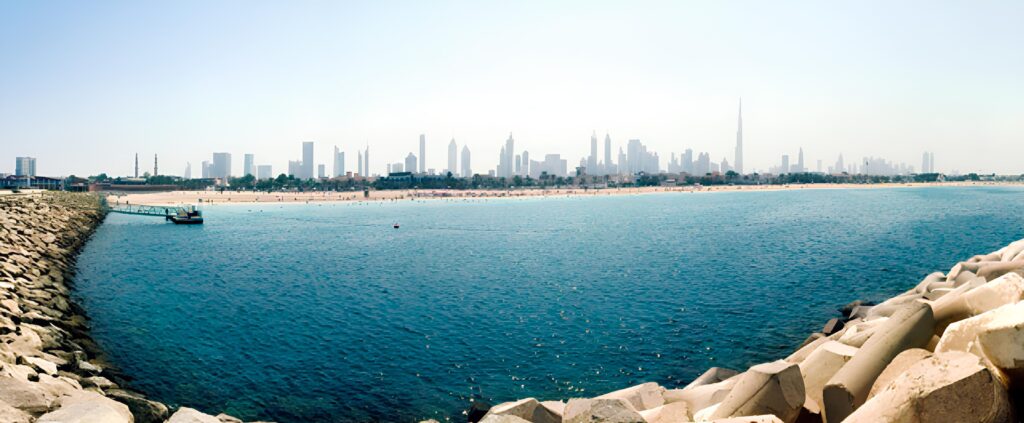 Dubai has several clean, public beaches with stunning Arabian Gulf views that are free to use. Clean sand, turquoise water, and running paths distinguish the Jumeirah Corniche Beaches. This makes them great for relaxing and having fun.
3. Dubai's Al Fahidi Historic District: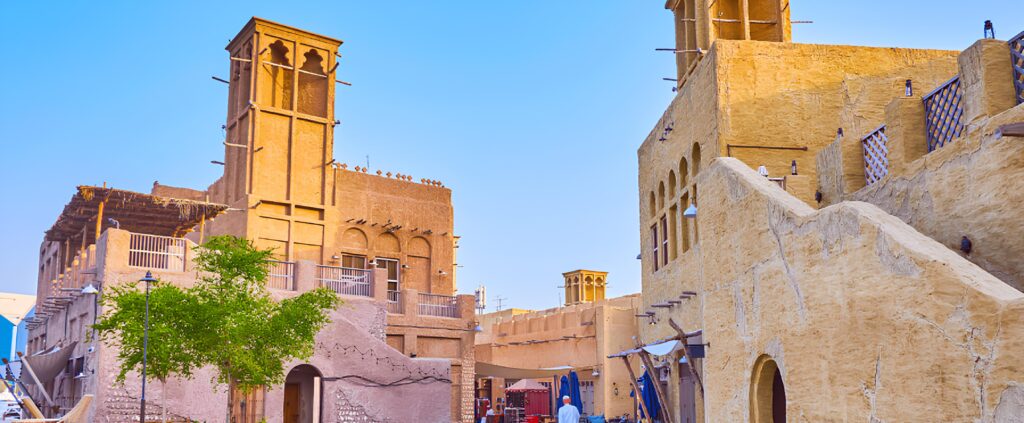 Step back in time. Walk through narrow streets, see traditional wind towers, and learn about UAE history and culture at the Dubai Museum.
4. Sheikh Zayed Grand Mosque: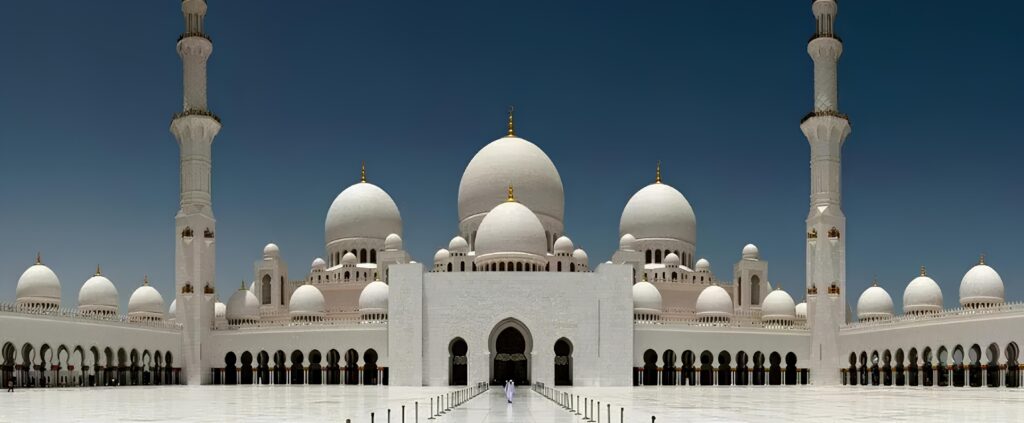 Abu Dhabi's masterpiece invites visitors to enjoy its beauty and peace. Beautiful design, intricate mosaics, and quiet pools make the mosque a peaceful place to think and take pictures.
5. Al Ain Oasis:
Escape the city to the lush oasis in Al Ain. This UNESCO World Heritage Site has shaded paths through thousands of date palms showing Emirati farming.
6. Al Qasba and Al Majaz Waterfront: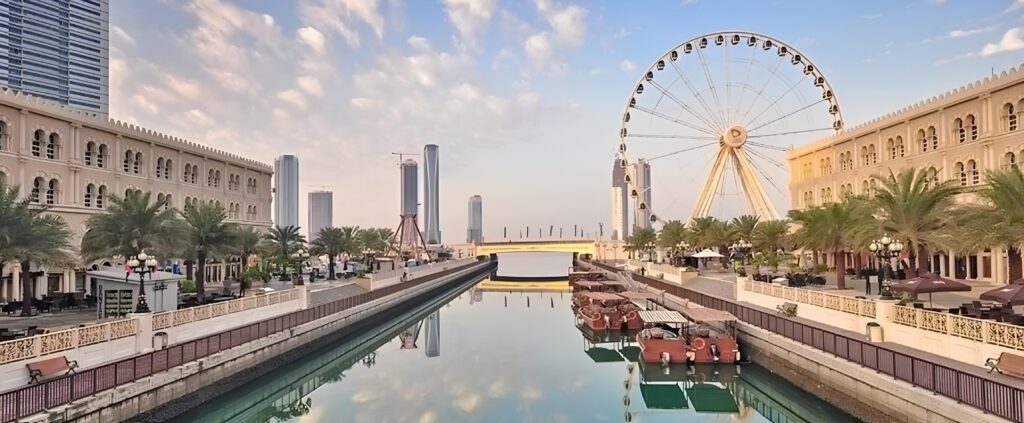 Sharjah's art, culture, and fun destination. Walk along the waterfront, watch free films and see the night time Light Festival.
7. The Ras Al Khaimah National Museum: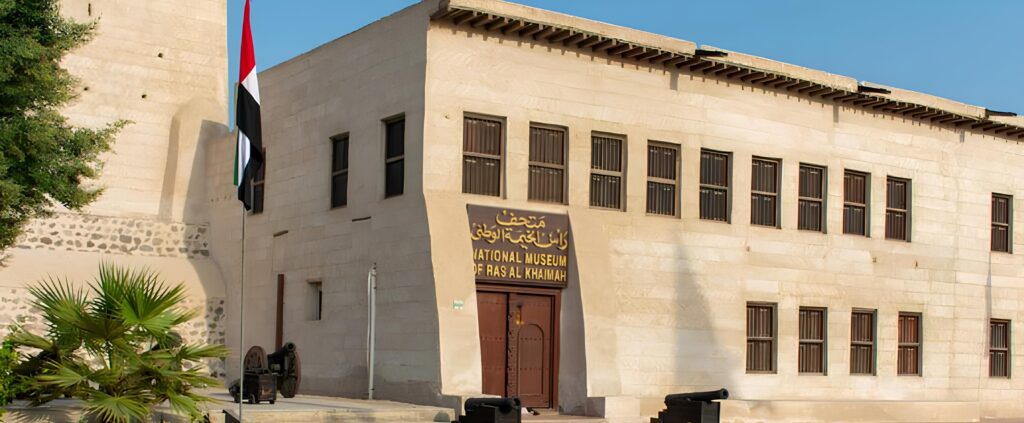 Learn about the city's history for free during the week. The museum displays UAE history through artefacts, photos, and other displays.
 8. The Walk at JBR: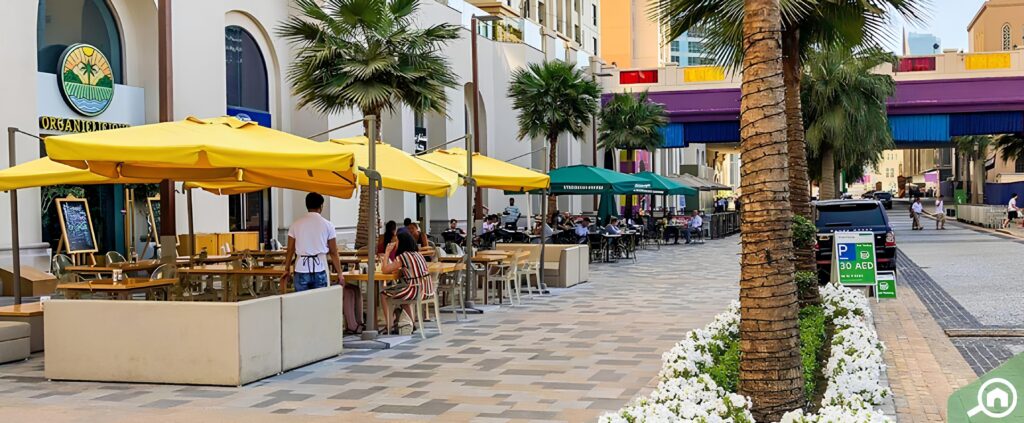 Dubai's Walk at Jumeirah Beach Residence (JBR) is a bustling promenade with shops, restaurants, and entertainment. Explore at your own pace, watching people and enjoying the lively atmosphere.
9. Fujairah Fort: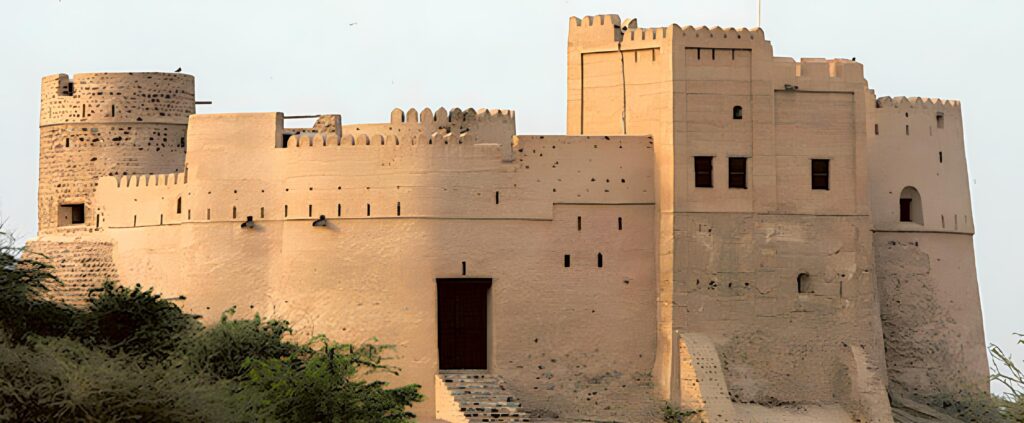 Learn about the city's history at the 17th-century fort. This free attraction offers a panoramic view of the city and Hajar Mountains and shows how UAE architecture has evolved.
10. Jebel Hafeet Mountain Road: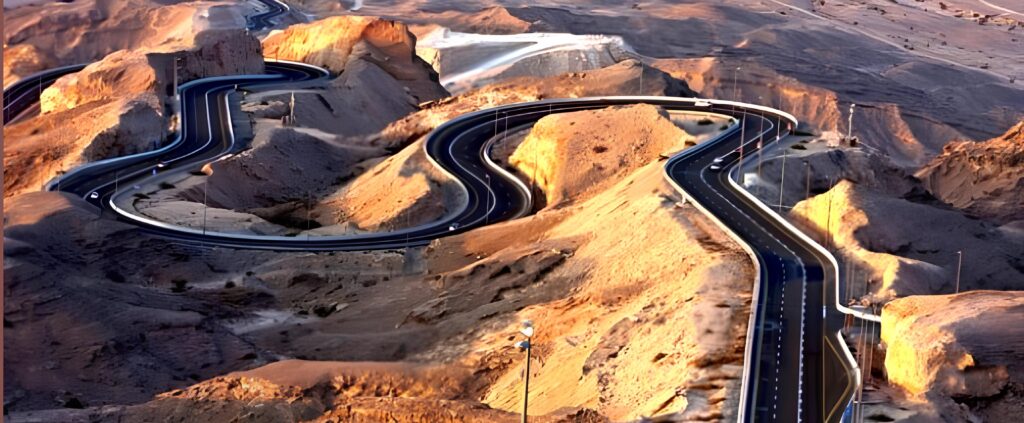 Driving through the Hajar Mountains is beautiful. Travellers seeking stunning natural beauty love it for its wide views and sharp turns. 
Conclusion:
In a country known for its wealth and modernity, the UAE surprises with its many free activities and attractions that showcase its rich culture and natural beauty. These free activities show you the heart and soul of the Emirates, from the Dubai Fountain to the Sheikh Zayed Grand Mosque, from Al Fahidi to Al Ain. These attractions remind visitors that some of the most meaningful and memorable experiences can be had for free in the UAE's busy cities and peaceful landscapes, connecting them to the region's history and spirit. Take advantage of these free gems while travelling the UAE. They show you the country's true spirit and leave lasting memories.