The top 7 fun and interesting things to do in Japan
Japan is the ideal destination for the perfect holiday because of its amazing contrasts and never-ending fascination. The Land of the Rising Sun offers amazing experiences for travellers seeking adventure and cultural enrichment, whether they are considering Japan holiday packages from Dubai or something else completely. Japan provides a captivating mix of history, modernity, and timeless beauty, from the busy streets of Tokyo to the calm temples of Kyoto, and from the breath-taking scenery of the Japanese Alps to the sombre history of Hiroshima. We'll provide the top 7 exciting and unique things to do in Japan in this article, so your trip there will be one you remember for a lifetime. Now let's explore the hidden treasures that make this country's heart.
Here are The top 7 fun and interesting things to do in Japan
1. Explore Tokyo's Tech Wonderland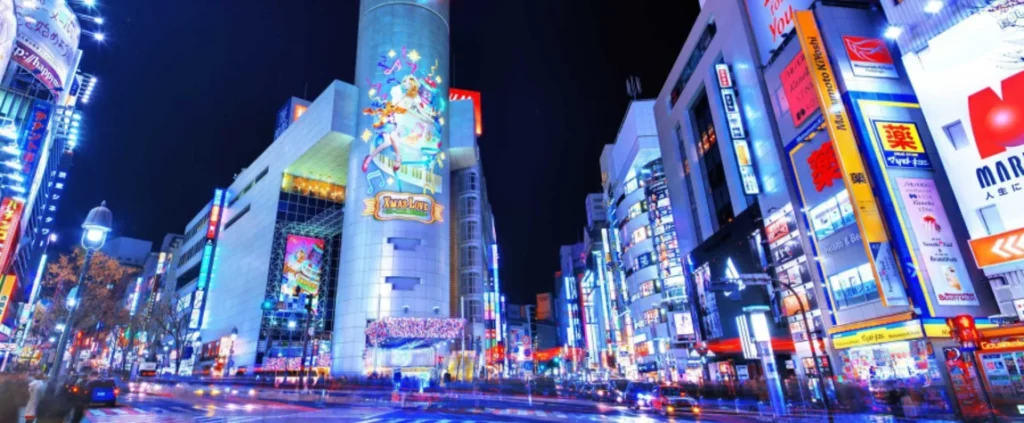 The traditional and modern living side-by-side in Tokyo, the vibrant capital of Japan. The world-famous Akihabara district is also a must-see, especially for people fascinated with state-of-the-art technology and gadgets. Find the newest devices, anime items, and arcades. The modern futuristic skyscrapers found in Tokyo are equally interesting while contrasting the peaceful gardens of the city as well.
2. Visit Kyoto's Ancient Temples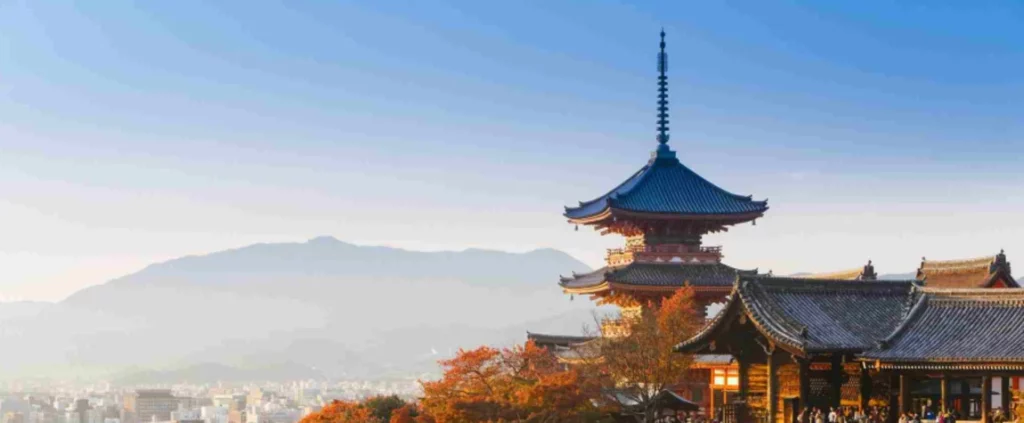 It's a city that takes you back in time by it's magnificent temples, shrine and old street. A must-see is the Fushimi Inari Shrine, famous for its thousands of red torii gates. Sip some tea in Kyoto then visit the pretty geisha districts.
3. Hike in the Japanese Alps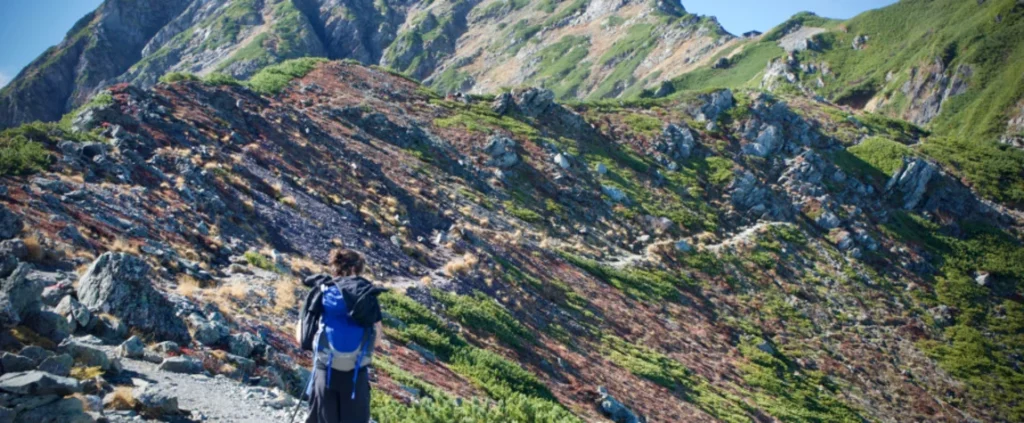 Nature lovers, rejoice! Hikes in the Japanese Alps are amazing. Visit Kamikochi area featuring breath-taking mountains or the Chubu Sangaku national park with its beauty. A person can be either a beginner or an experienced hiker but Japan's mountains have trails for everyone.
4. Relax in an Onsen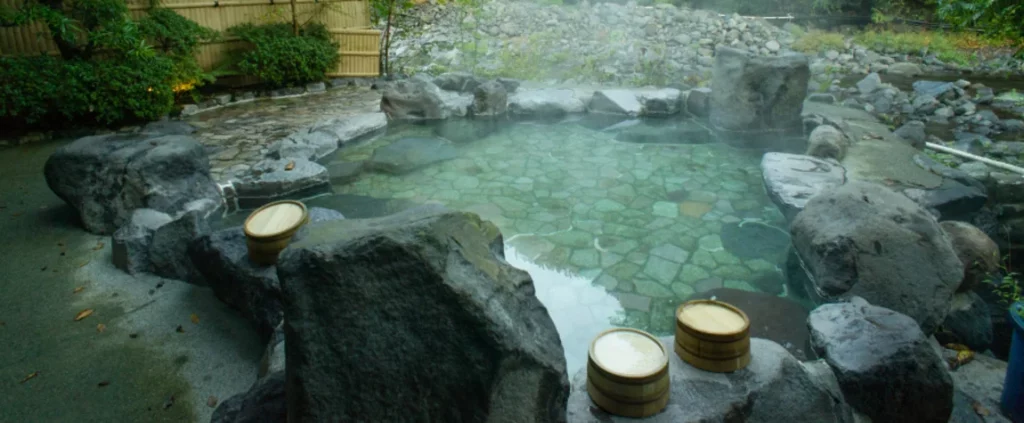 Japan's naturally occurring hot springs are popularly known as onsens. Take a rest for your body and soul in these refreshing waters. Rather than stay in regular hotel, try visiting one of such traditional place in Japan –ryokan, which gives you an opportunity to indulge in total onsen pleasure.
5. Experience Cherry Blossom Season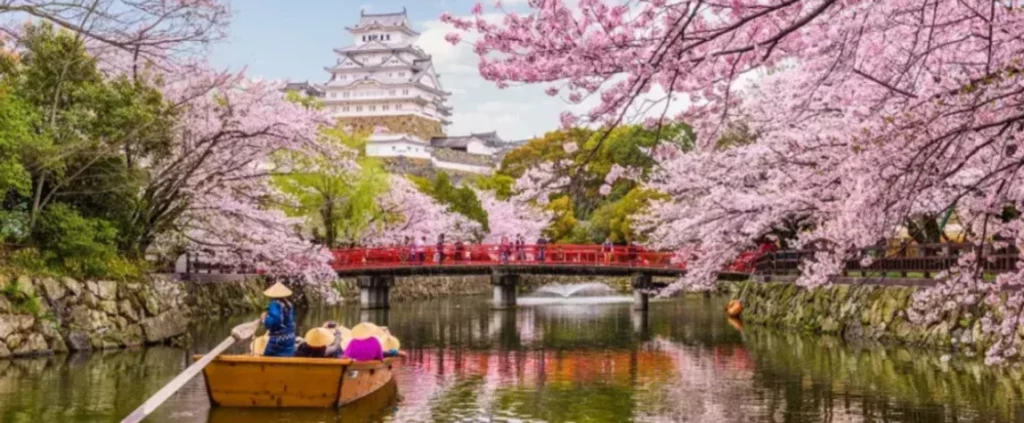 Cherry tree blossoms (sakura) turn the spring landscape into enchanting pinkish tint during the springtime in Japan. Visit Sakura at its best during this season. During this season, picnics in parks and festivals are required.
6. Enjoy Authentic Japanese Cuisine
The world over, Japanese food is celebrated as a delicacy. Enjoy local sushi, sashimi, ramen, and Tempura in the restaurants of the city. Have a typical kaiseki feast or venture into the streets for some street food.
7. Learn About Historical Hiroshima
Hiroshima is a humble city with a moving past. Visit the Atomic Bomb Dome and the Hiroshima Peace Memorial Park to honour the past and take in the incredible resiliency and optimism of the city. Your ideal trip to Japan is almost here, and we've rounded together the best 7 exciting and unique things to do in this fascinating nation. There's something in Japan for everyone, be it a history buff, tech enthusiast, nature lover, or foodie. Your tour promises a broad and unique experience, spanning from Tokyo's modern wonderland to Kyoto's old temples, the hiking trails of the Japanese Alps, calming onsens, traditional Japanese food, cherry blossom season, and the poignant history of Hiroshima. Thus, have these things in mind when looking at Japan tour packages from Dubai and be ready to make lifelong memories in the Land of the Rising Sun. Explore the beautiful scenery, rich culture, and kind people of Japan.