The top 6 stunning places to visit in Kyrgyzstan
Are you looking for the ideal combination of natural beauty, adventure, and cultural richness for your next vacation? Kyrgyzstan is an ideal location, with its magnificent landscapes and kind people, and you can easily organise your trip with Kyrgyzstan travel packages from Dubai. We'll take you on a virtual tour of the top 6 magnificent sites to visit in Kyrgyzstan, from the pristine Issyk-Kul Lake to the historical Tash Rabat Caravanserai, in this blog. Kyrgyzstan promises an amazing adventure with its broad selection of experiences, and these packages make it easy to discover this hidden gem in the heart of Central Asia.
Some of The top 6 stunning places to visit in Kyrgyzstan
1. Issyk-Kul Lake: The Jewel of Kyrgyzstan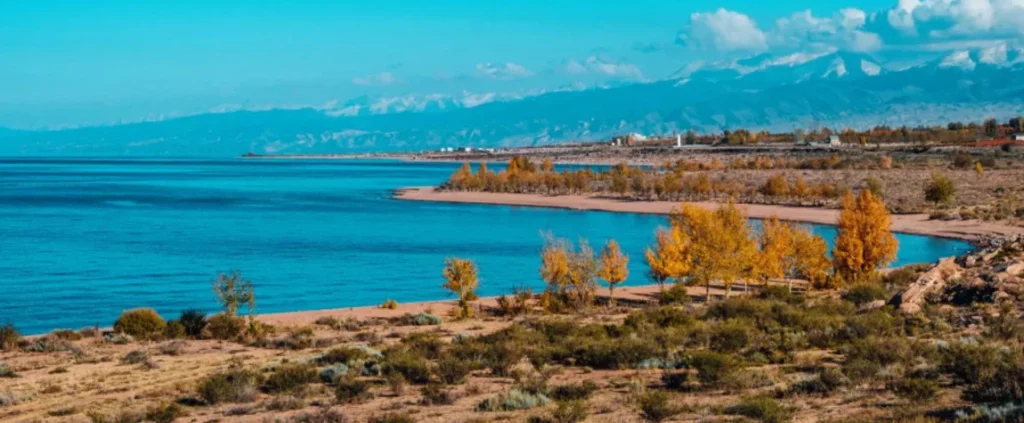 The first of our list is popular Issyk-Kul Lake. Also known as "The Pearl of Central Asia," this alpine lake has a crystalline blue water reflecting upon its steep, snowy shores. Relax amidst a natural wonder by enjoying water sports, historic site visits, as well as sampling local eateries.
2. Ala-Archa National Park: A Hiker's Paradise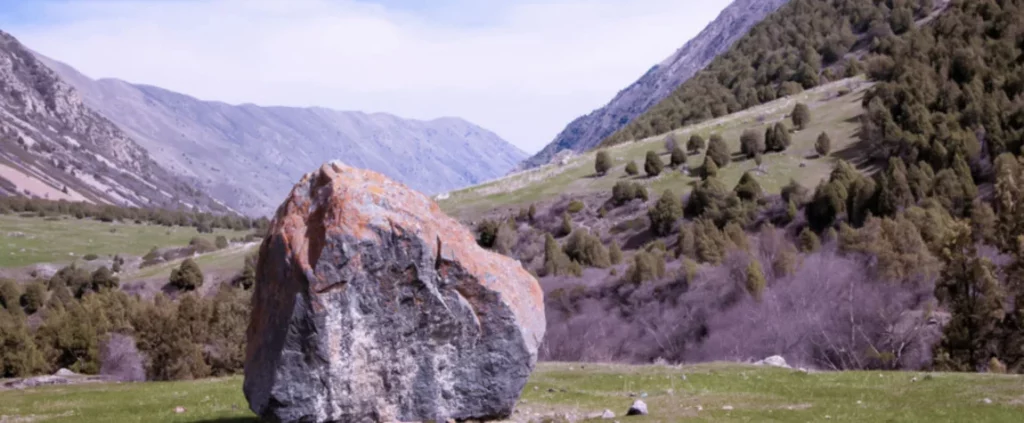 Nature lovers who are fond of walking would definitely want to be in Ala-Archa National Park. Just adjacent to Bishkek, the capital city, there exist a park whose glory lies in ice-capped peaks, glaciers as well as the most varied possible trails fit for all adventurous explorers.i Remember to carry your camera for capturing the magnificent scene.
3. Song Kol Lake: A Nomadic Adventure
To experience some nomalic feel and utter serenity, visit Song Kol lake. It is a small, alpine lake in the rolling hills and meadows. Traditional yurt guest houses are available here where you can milk cows together with horse riding and other activities that are unique on Kyrgyz culture. Such an exotic location is usually included in Kyrgyzstan holiday packages from Dubai.
4. Tash Rabat Caravanserai: A Glimpse into History
The Tash Rabat Caravanserai is an exceptionally well-preserved ancient Silk Road stop with rich historical background. The area is awesome for travelling around in history and to see visitors to this far-flung corner of the world. Here, the history of Kyrgyzstan comes alive.
5. Jeti-Oguz: The Valley of Seven Bulls
The other notable place in Kyrgyzstan, Jeti-Oguz, known for its Seven Bull Faces Rock Formation made of red sandstone. Hiking and picnic in this uniquely amazing phenomenon are a pleasure. Do not forget to order for a bite of the Ashlyanfu, a Kyrgyz delicacy found in one of the neighboring bars and restaurants.
6. Osh: Kyrgyzstan's Heart
Our list would be incomplete without adding Osh, one of Central Asia's oldest cities. With its bustling bazaars, historic mosques, and breathtaking vistas from Sulayman Mountain, Osh provides an insight into Kyrgyzstan's rich history and culture. A visit to Osh is like travelling back in time and space.
Conclusion
Kyrgyzstan is a traveler's dream, with rich natural beauty, adventure, and cultural immersion. With Kyrgyzstan holiday packages from Dubai, your trip to this Central Asian gem becomes more than a dream, but a well-planned reality. From the calm waters of Issyk-Kul Lake to cultural attractions like Tash Rabat Caravanserai, this diverse and enchanting country has something for every traveller. Don't miss out on exploring Kyrgyzstan's gorgeous scenery and rich legacy. book your vacation package today and start on an amazing experience.