The 5 Indoor Activities in Japan During the Winter
Japan's winter beauty complements its beautiful scenery and exciting festivities. Winter's snow-capped mountains and white-washed towns are alluring, but the colder temperatures inspire equally appealing inside pastimes. Japan provides many indoor activities to help travellers enjoy the season while remaining warm, from cultural excursions to gastronomic pleasures. This inquiry explores five engaging indoor hobbies that warm the heart and spirit in Japanese winter.
The 5 Indoor Activities in Japan During the Winter
1. Onsen Retreats: Cold-Relief:
As winter chills Japan, onsen swimming becomes a centuries-old custom. Onsens, natural hot spring pools, are a classic Japanese winter pastime. Onsen resorts are the ultimate getaway, nestled among stunning settings and soothing. Travellers may enjoy winter's beauty from a steaming bath in these mineral-rich waters at Hakone or Noboribetsu.
2. Traditional Tea Ceremonies: Cultural Journey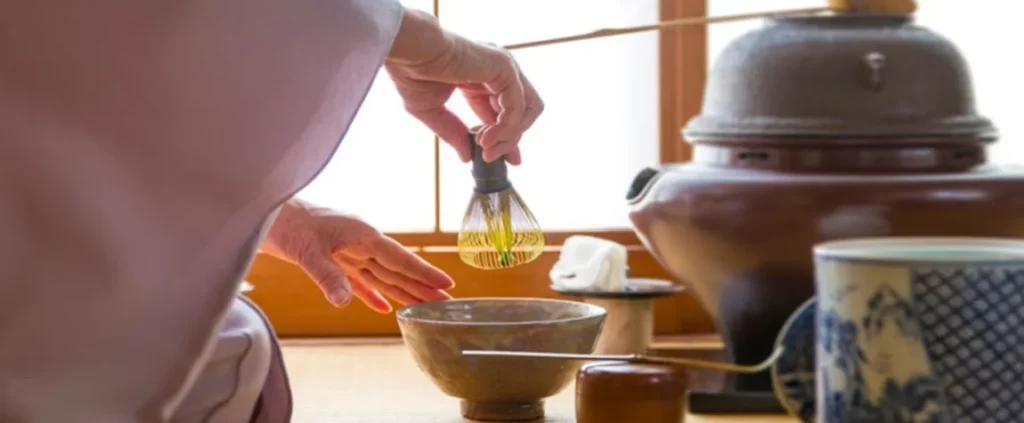 Japan's traditional tea rituals are intriguing indoors in winter. These centuries-old traditions reveal Japanese culture and philosophy. Tea rituals in peaceful tearooms are precise performances with meaningful movements. The peaceful ambience, delicate tools, and warm matcha tea combine for a meditative experience that suits winter's introspection.
3. Museum Wanderings: Art and History Immersion:
Japan's many museums highlight its rich history and aesthetic legacy, making winter museum trips fun. From the Tokyo National Museum's rich collection of historic artefacts to the Mori Art Museum's modern wonders, these locations encourage visitors to experience creativity, history, and creative expression. Visitors may explore Japan's past and present at a museum as snowflakes fall outside.
4. Culinary Adventures:
In Japan, winter delivers a variety of comforting and flavorful seasonal foods. Celebrate the season with seasonal cuisine in cosy indoor locations. From shabu-shabu and sukiyaki to ramen and nabe, Japanese winter food displays the country's ability to turn seasonal ingredients into pleasant dishes that satisfy the taste buds and spirit.
5. Ikebana Workshops: Making Beauty in the Cold: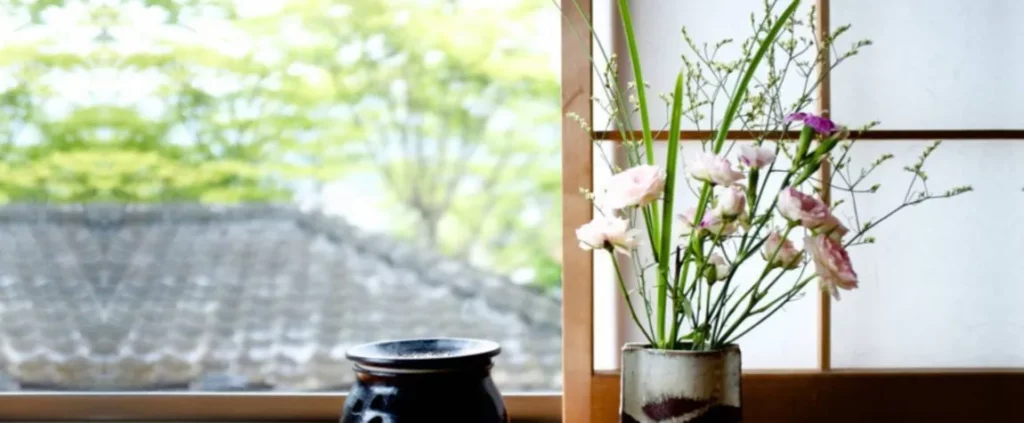 Ikebana, the traditional Japanese flower arranging technique, is a relaxing and artistic winter hobby. Ikebana lessons may help participants create magnificent winter arrangements as snow falls. This meditation practise lets one connect with nature's beauty and create stunning floral arrangements that bring warmth and colour within.
 Conclusion:
Japan's tranquil winter environment offers a variety of indoor activities to let visitors experience the season in new and engaging ways. Visitors may enjoy Japan's winter beauty without battling the cold with these indoor activities. Cultural immersion and gastronomic inquiry offer the right mix of warmth, comfort, and enrichment.
Japan's winter offers are particularly more appealing to those with Dubai tourist visas. The visa lets travellers enjoy Japan's winter season easily and conveniently. This variety of indoor activities shows Japan's capacity to accommodate varied tastes and interests, allowing visitors to create lasting memories of Japan's winter wonderland.
Japan offers a unique glimpse into its culture and traditions, from onsen springs to tea rituals. Winter's introspection enhances these activities' comprehension of the country's essence and character. The inquiring mind may escape to museums full of historical art and modern art, while winter cuisine warms the senses.
In ikebana classes, travellers create beauty from nature's materials and connect with Japan's winter scenery creatively and personally. These indoor hobbies bring Japan's winter closer to the heart.
Japan's capacity to produce soul-pleasing experiences is shown by the attractiveness of indoor activities in winter. Travellers create memories by relaxing in onsen spas, learning about cultural customs through tea ceremonies, visiting museums, eating winter food, or creating art through ikebana classes. For tourists with a Japan visa, these indoor joys are more accessible, adding warmth and magic to the voyage even after the snow melts.