Best 10 parks in Abu Dhabi for a relaxation with your family
Abu Dhabi is the energetic capital of the United Arab Emirates, where beautiful parks will transport you to a peaceful world within the bustle of the city. These parks provide the ideal environment for enjoyable family time and relaxation, whether you're a local looking for a weekend getaway or a visitor doing an Abu Dhabi city tour. We'll walk you through each of the best ten parks in Abu Dhabi in this article, each with its own special charm and attractions that range from expansive urban oasis to breath taking natural formations. Therefore, gather the necessities for a picnic, put on some sun protection, and set off to discover these verdant places that are guaranteed to provide you and your loved ones with a relaxing experience.
Here are the Best 10 parks in Abu Dhabi for a relaxation with your family
1. Al Safa Park: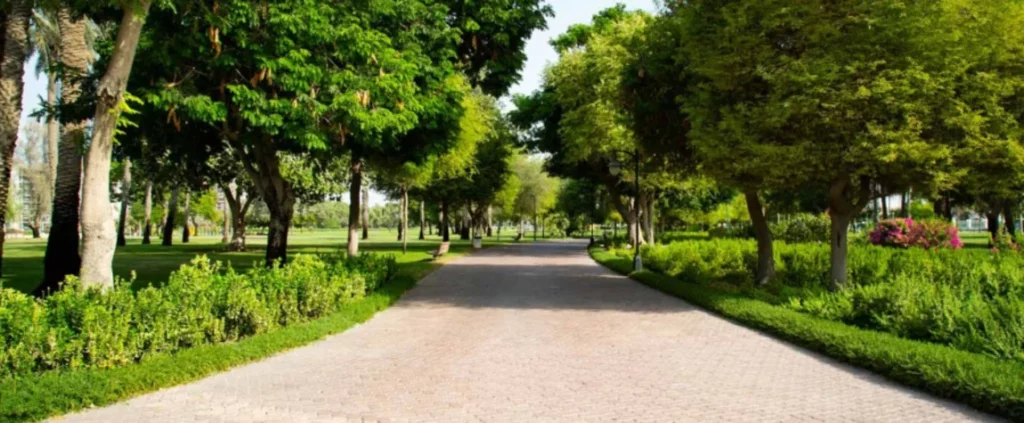 Situated at the core of the town lies Al Safa Park, a wide-ranging desert expanse of approximately forty hectares. It has luxurious green lawns, manicured gardens, and an idyllic lake. They can have picnics, play different games such as basketball or just take boats while fishing or enjoying boating on the lake. Playgrounds and jogging tracks have been put up creating a perfect venue for family picnic or other outdoor activities.
2. Mangrove National Park:
The Mangrove National park offers a different destination for family-loving families. There are thick mangrove swamps in the park, which one can navigate through using kayaks or organized boat trips. Mangroves are rich natural habitats for various bird species, crabs, and even flamingos that you can spot as you explore their natural beauty.
3. Umm Al Emarat Park: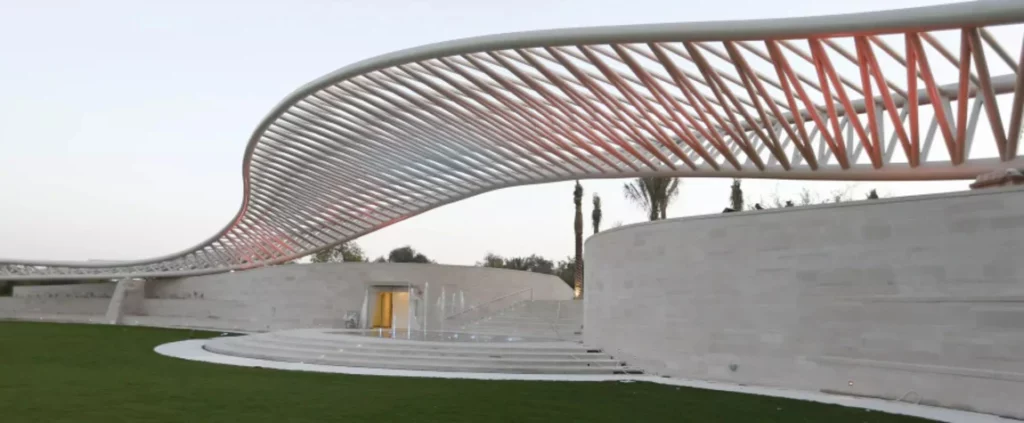 However, Umm Al Emarat Park has an assortment of new facilities coupled with nature's allure. The park has a lovely Botanic garden with different kinds of plants and flowers, Children' garden, and even Paws Park for pets. The park mainly does cultural event and outdoor cinema for all family to enjoy.
4. Heritage Park: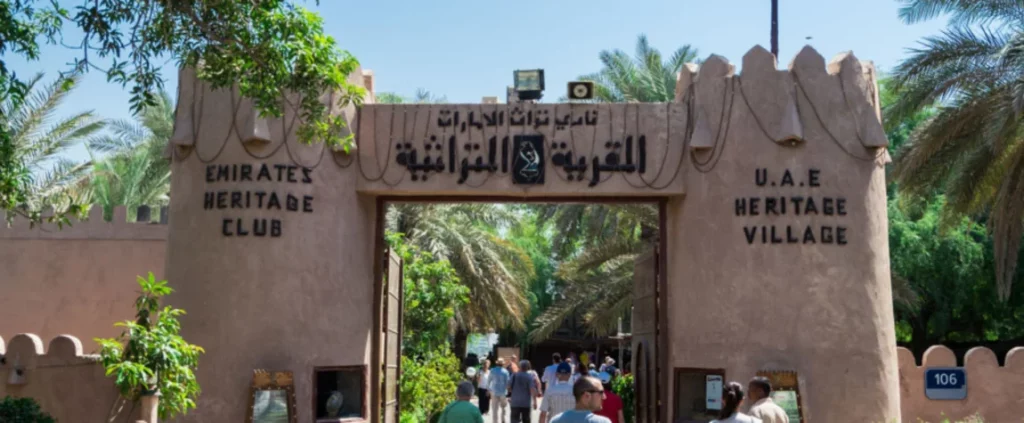 This is a park celebrating traditions of the UAE. Traditional Emirati architecture, ancient artefacts and information on the life of UAE people can be learnt while visiting this place. With its well kept gardens and picnic regions, it is an ideal destination for a family day out.
5. Zayed Sports City:
Additionally, Zayed Sports City is made up of beautiful, vast grounds where families can take part in diverse outdoor activities. The beautiful scenery allows you to play sports, have a picnic or relax. Also, Sheikh Zayed Stadium can be found nearby, which might attract those interested in sports.
6. Al Mushrif Park:
Al mushrif park is a complete recreation park for families covering all categories of fun and excitement. The botanical garden is spectacular, there are some mini golf courts, children's garden, as well as BBQ spots where families can spend a great time outside. Moreover, there are some animals' cages in the park that make it both educationally helpful and amusing for children.
7. Khalifa Park:
The magnificent fountains, a train ride through the park, and a maritime museum define Khalifa Park. Visiting the park with the children will give you and them a day to explore, relax and have fun. Check out the iconic Floral Clock for more exploration as well as the visiting the maritime history for more understanding of UAE.
8. Corniche Beach:
It is an attractive sea park that has several parks and playgrounds as well as crystal clear beaches. The families will take walks on free days as well as spend a day at the beach, creating sandcastles and admiring benign sea waves. Green gardens around the Corniche offer a peaceful relief from urban crowds.
9. Dalma Park:
It is also worth mentioning that there is Dalma Park which gives an opportunity to find peace in the midst of noisy downtown. It is a peaceful park with a calm lake, walking trails, and wide spaces for strolls. It is well kept gardens with a serene environment that makes it a perfect place for quiet recreation or simple picnic.
10. Al Bateen Beach Park:
Its clean swimming beach, good children's playgrounds and barbeque area make it ideal for families. People can rest by the sea, bath in the crystal blue water, while children will have fun at the playground. The beach park is idyllic for a beach front family picnic.
Conclusion
Abu Dhabi's parks are more than just green areas; they are the ideal escape from the bustle of the city and the starting point for cherished family memories. There is something for everyone, from the natural treasures of Mangrove National Park to the rich cultural activities of Heritage Park. So be sure to check out these green treasures whether you're a resident or a tourist taking an Abu Dhabi city tour. Gather your  pack a picnic basket, and take the family to these stunning parks to make lasting recollections. Relaxation and family fun are waiting for you in Abu Dhabi, surrounded by beautiful scenery and a great deal of plant life.